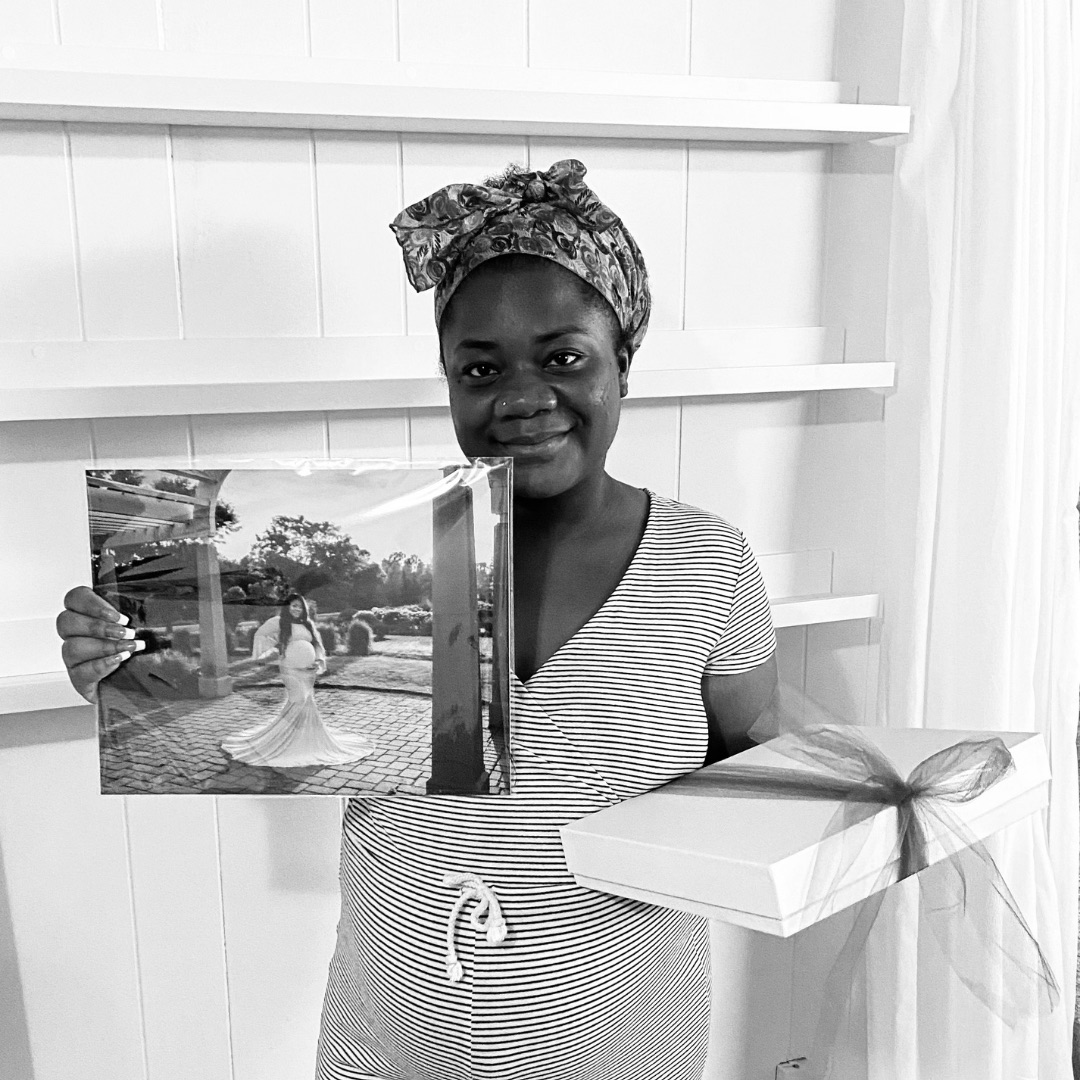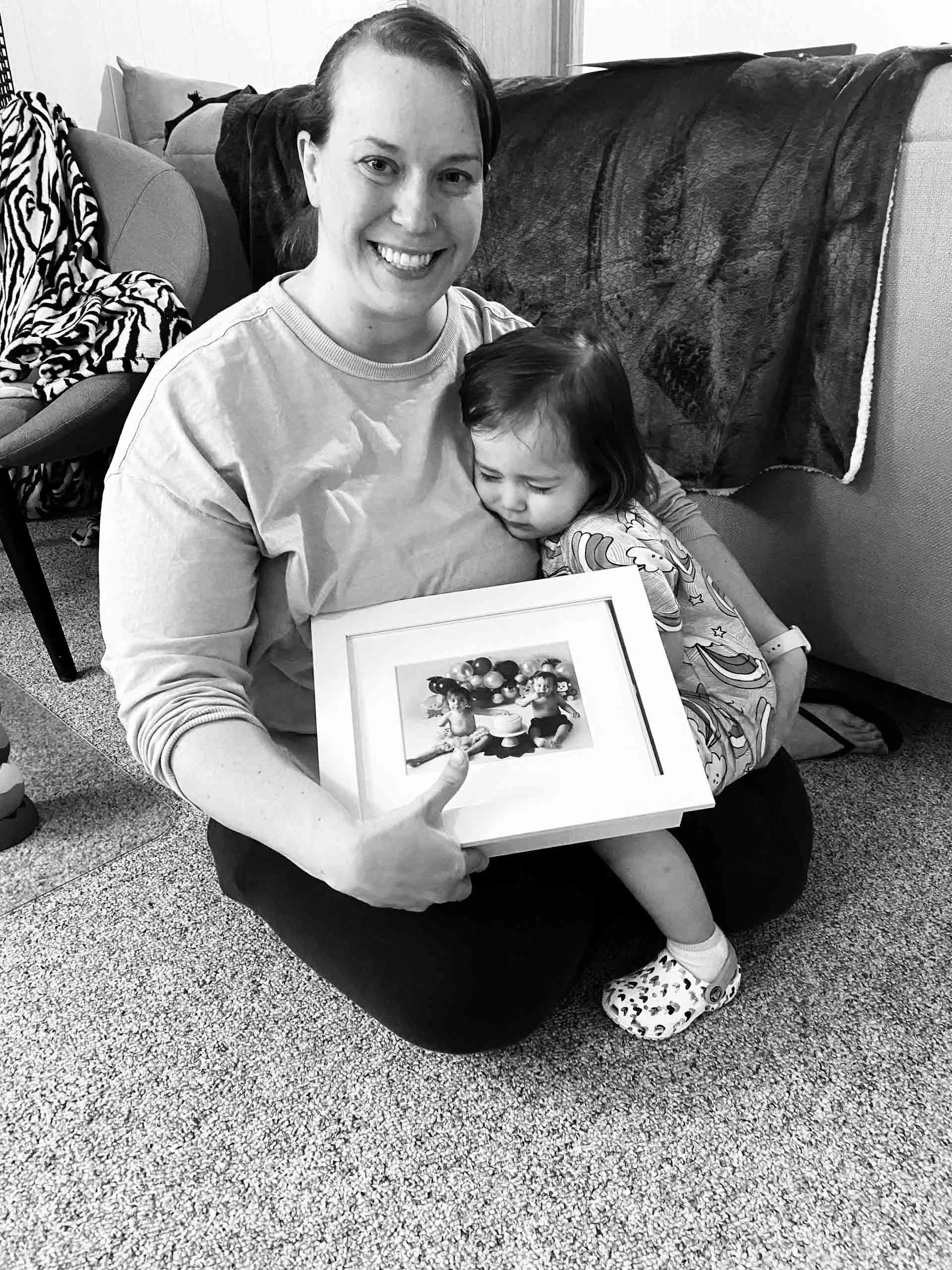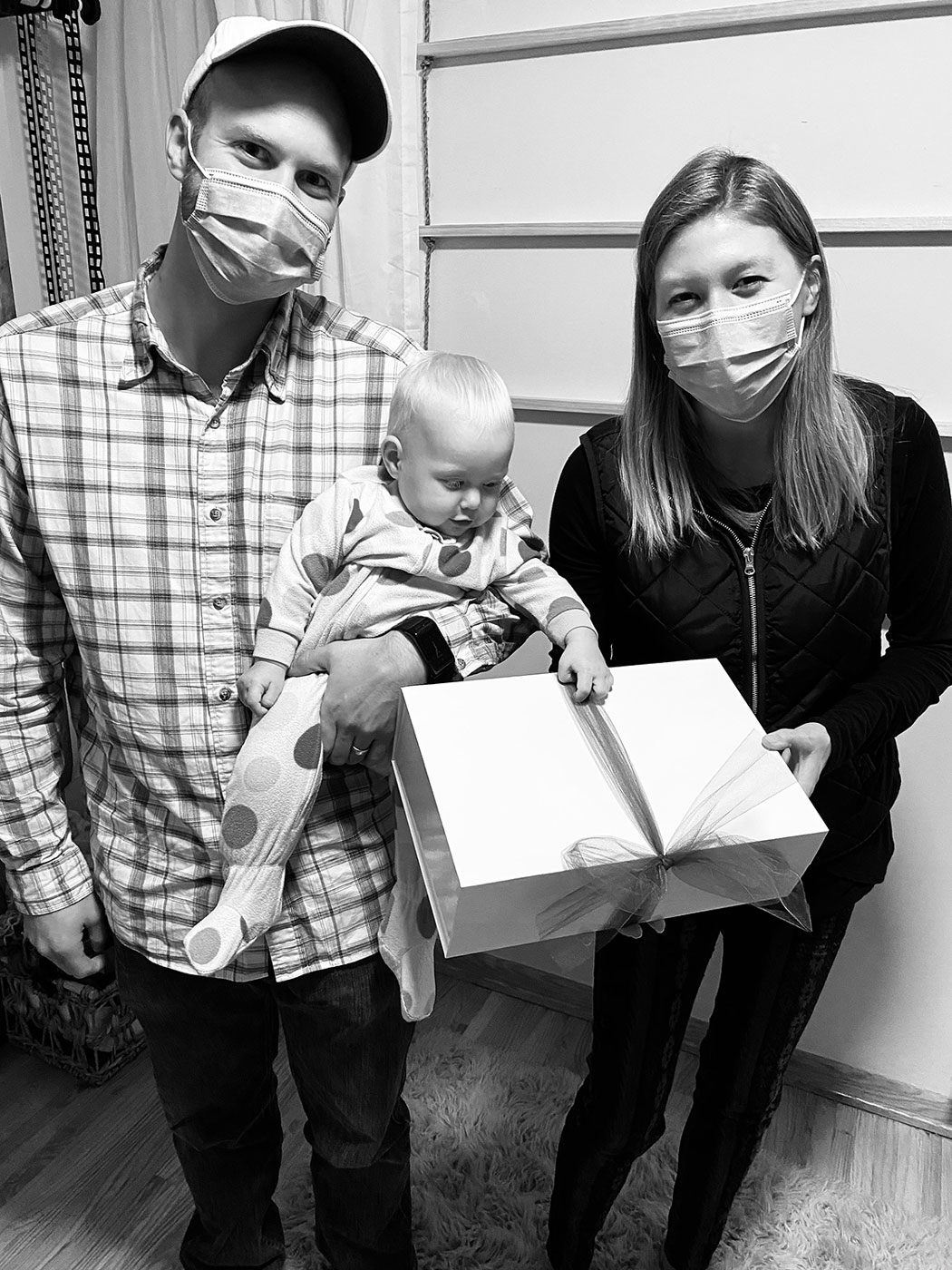 the
Luxury

  PORTRAIT EXPERIENCE
Minneapolis Maternity & Newborn Photography
If you're looking for a full-service, luxury experience for you and your growing family then you're in the right place!
We are proud to offer a personalized experience from start to finish where we'll be with you every step of the way. Together we'll create a custom collection of artwork to suit your home and style that you'll love to display for years to come.
At Dreadon Studios, you're not just getting pixels on a screen – you're getting memories to cherish and joy to relive.
The Consultation
Once your session fee is paid and your contract signed, we'll get together to plan your dream session! We'll discuss everything from color and theme to keepsakes to incorporate, and cultural considerations. Your session will be perfectly styled to reflect your style and tug on your heart strings.
Session Day
The day of your session will go by in a flash and all you'll remember is how relaxed you were! We've already discussed the fine details so you just sit back while I work my magic. We'll schedule a reveal and ordering appointment within two weeks where you'll see your images and choose your artwork.
Reveal & Ordering
The best part! You'll get to see your beautiful images all at once and I'll guide you through choosing artwork for your home from the variety of products I offer. Once you see how much your little one has changed since their session, you'll be even more thankful for these captured memories.
"Oh my god, I'm seriously going to cry!" -Katelyn R
I want you to be completely comfortable.
Your session day should be relaxing and carefree—with that in mind, I have created a tranquil environment where you and your family can relax while I take over for a bit.
Relax on my "ridiculously comfy" couch and take advantage of the quiet. Many a new parent has fallen victim to a nap, so don't be shy!
My studio is stocked with props, tiebacks, stuffies, florals, and furs for days so all you need to bring is you and your family.
Siblings are also welcome and have their own goodies for entertainment, as well as kid-friendly snacks.
Your time at Dreadon Studios will be stress-free and result in gorgeous images to treasure for a lifetime.
Frequently Asked Questions
NEWBORN QUESTIONS
When should I schedule my newborn session?
At least two months before your due date! I will schedule your due date in my calendar and only take a limited number of newborns a month for flexibility of scheduling. Due to the limited openings, dates fill up sometimes a few months in advance.
What age is best for photographing newborns?
I will never turn away a baby due to age, but the squishiest poses are most easily achieved between 5-20 days old.
Why are newborn sessions so expensive?
Newborns require extensive training and specialized equipment to photograph safely. Beautiful images take time and patience to produce and should not be attempted half heartedly.
How long will my newborn session last?
Between 2-4 hours, depending on how baby does. They're in charge and their session will not be forced or rushed in any way. Safety ALWAYS comes first.
What do I need to bring?
Just a boob or a bottle! I've got everything else from diapers to outfits handled.
When will I get my photos?
We will schedule your reveal and ordering session for no later than two weeks from your session date. Products will be delivered approximately three weeks after ordering.
MATERNITY QUESTIONS
When should I book my maternity session?
The sooner the better! Maternity sessions are done between 30-36 weeks to ensure you've got a gorgeous bump but are still comfortable. My sweet spot is 32 weeks and I recommend booking at least two months in advance to guarantee your preferred date.
Do I get a discount for booking maternity and newborn together?
Yes! Adding a newborn session onto your maternity booking is only an extra $50 and you get 10% off at both ordering appointments! 
How long is a maternity session?
,Maternity sessions generally last 2-3 hours, including hair and makeup and travel time if we are shooting on location
Can I bring my spouse, kids, dogs, cats, snakes, lizards, etc?
Hell yes! The more the merrier. Let's get weird.
Where will my session take place?
Either in my home studio or on location. Check out my favorite locations here!
What do I need to bring the day of my session?
Nothing! The day of your session all you have to do is show up. For in-studio sessions, we will provide hair & makeup and make you feel pampered from start to finish so you can just be your beautiful self.
FAMILY QUESTIONS
How long will this take?
Family sessions typically last about an hour. If everyone's having a good day, 30 minutes tops!
Do I have to smile?
You don't HAVE to, but I can probably get you to. Family sessions are more lifestyle than posed, which means I'll loosely pose you and then make you do silly things that generally get a silly reaction and encourage smiling.
What do I wear?
Whatever you're comfortable in! I'm happy with PJs or black tie. If you need help, I'm happy to make suggestions. Check out my blog about choosing outfits here!
What if my kids won't smile?
Oh, I'll get them to smile. If not, then you'll have a precious and accurate memory of their personality at whatever age they're at!
STUDIO QUESTIONS
Where is your studio?
My studio is located on the lower level of my home in Saint Anthony Village. I will send you an email a few days before your session with my address and directions.
What about parking?
You can park in my driveway off the alley or out front, whichever you prefer.
Is there somewhere for me to nurse?
I have a private area set up for outfit changes, as well as nursing. You are, of course, more than welcome to nurse wherever you feel comfortable.
Is it ok if I bring my other kids?
I recommend other kids come for the first or last 20-30 minutes of your session, so no one gets antsy. I do have some things to entertain the little ones with, but only for so long!
How much is this gonna cost me?
I do not have a minimum investment, so you only purchase the images you love! My clients' average investment is about $1500-2500, and generally includes a combination of digital images and artwork.
Jackie
"We had an excellent experience with Tasha. She was quick to respond to our questions and easy to schedule. Her prop selection was great and she even made a little stuffie especially for our shoot. The pictures came out even better than expected. We shot during Covid-19 and felt very safe with all the precautions taken. Will definitely be using her again for baby #2."
Joan
"Our family has been fortunate to know Tasha for years. Tasha has taken our yearly family photos, maternity photos and most recently newborn photos. Tasha goes above and beyond to make your vision come to life! Or you can let her creativity go wild and you will not be disappointed with the final result. Our most recent pictures were of our precious rainbow baby. Tasha understood the significance of his arrival and captured that in every picture. Tasha is great with my 11 year old son, she always manages to get just the right picture that shows his personality in all its glory! While managing my husband who begrudgingly agrees to family pictures once a year! Tasha's work is proudly displayed throughout our house, I would highly recommend her to capture the moments you don't want to forget!"
Kathleen
"Dreadon Studios (Tasha) took my maternity and newborn/family photos and they came out so amazing! Well above expectations. She is extremely professional and easy to work with. I was so impressed with how well she knows how to pose people to make sure they look their best in the photo. I plan on using Dreadon Studios for my son's first birthday pictures as well. I am so happy that I have such beautiful photos that captured the beautiful memories to look back on for years to come."
Raine
"Tasha put in the extra time, energy and creativity for our newborn photo session compared to other photographers we have used in the past. We adore our pictures and will treasure them for years to come. I recommend ordering photos through her to get the best quality, the photos look like artwork on our wall. Our family photos will continue to be taken by Tasha, I highly recommend!"
Anya
"Our family had such a great experience working with Dreadon studios. The owner, Tasha was super easy to work with and was able to wrangle our wild kids into some great lifestyle photos both indoor and outside! The prints we ordered look beautiful in our home and the quality is fantastic. Highly recommend for anyone looking for a lifestyle photographer."
Leann
"Obsesssssed!! The best newborn photographer in the area. She makes the whole process absolutely seamless. Highly recommend!"
Follow Me
@dreadon.studios on Instagram